Receive monthly or gift beauty and cosmetics Luxury Counter Gifts from Top Luxury Brands such as Prada, Gucci, YSL, Dior, and, of course CHANEL every month delivered directly to your home.
Choose the subscription that suits you!
1 to 2 Chanel VIP Gifts

Hair Claws-Scrunchies-Lanyards-Broches and more
2 Chanel VIP Gifts

Cosmetic Cases-Makeup-Jewelry &

items from previous plan & more
 Medium and or Large Size Items 
3 Chanel VIP Gifts

Bags-Totes-Scarves & items from previous plans plus more 
1 to 2 Chanel VIP Gifts

Leather or Fur Items 
1 Chanel Giveaway Item

Travelers Bag-Gym Bag or Weekender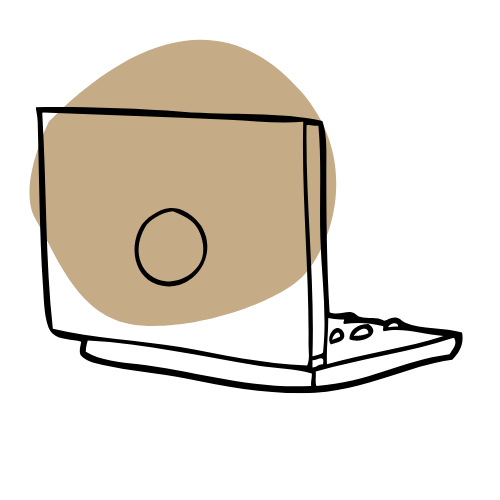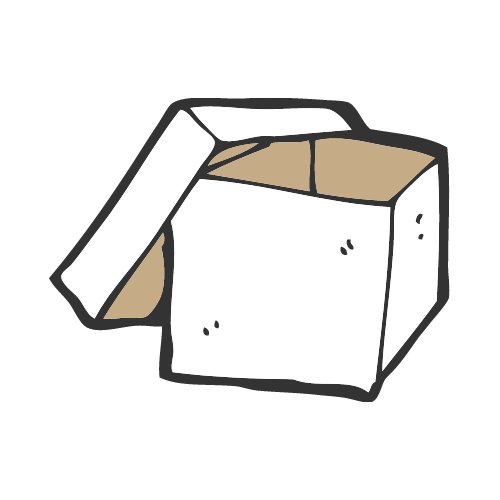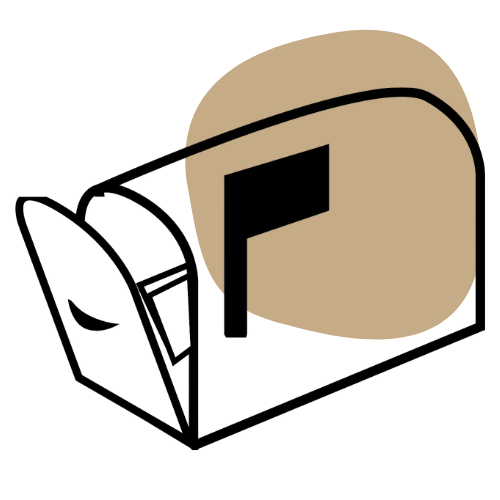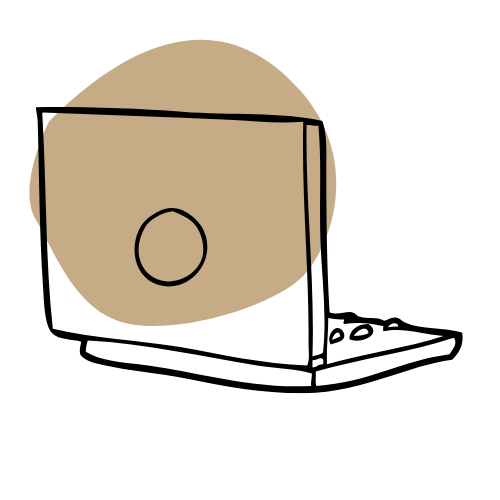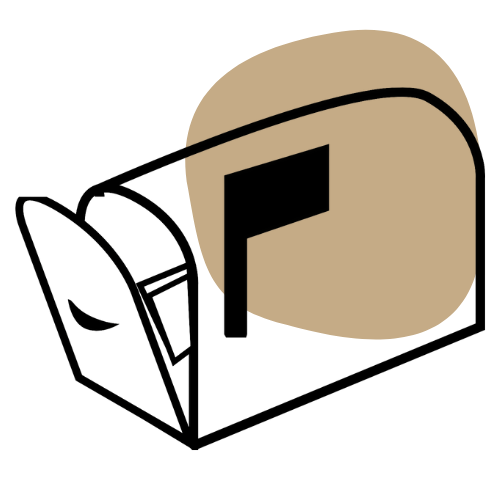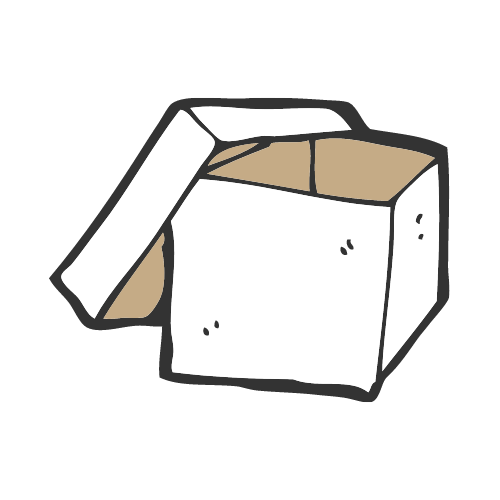 All the jewelry I receive is of impeccable quality!
I receive every month something to complete my outfits, it's a real pleasure!
Lila.
When I subscribed for few months, I thought I would receive too much jewelry, or only bracelets...
But not at all! The concepts are varied: bracelets, necklaces, rings, earrings ... It's really great!
Camila.
All the jewelry are beautiful, you can tell they are made by artisans!
The French quality is really good!
Gabrielle.
When will I receive my box ?
You will receive your box every month. We usually try to ship on the 30th or 31st of every month through UPS, FedEx, USPS, DHL, or EMS. If we find that shipping will be delayed, we shall inform you as soon as possible. Unfortunately, once items are in transit, we are not responsible for the time in route.
Sure, you can unsubscribe. If you subscribe to the prepaid plan, which is the plan where you pay in advance in order to take advantage of price savings, you cannot cancel. But if ordering on a monthly basis, you can cancel.
Yes, all payments are secure.
What's the difference between VIP gifts and boutique items?
These gifts are more economical than the extremely expensive Chanel Boutique items. I price the Chanel Boutique items high because of their reputation, quality materials, and refinement. These are promotional gifts so when sold they are less expensive as the designs and some materials used may not be as expensive as the boutique brand. But still, you get a beautiful CHANEL VIP item with branding. Please do not look for holograms, or serial numbers like the boutique items, these do not have them.
What If I don't like the items?
Since this is a monthly box full of surprises, you, of course, will not know what you'll receive. But we put our best efforts forth to ensure you receive quality, hard-to-find VIP gifts at competitive prices. If you are unhappy with the items, you can return them for a 20% restocking fee within 3 days of receiving them. Please email us as soon as possible and we will issue you a return authorization number. You will be responsible for the shipping cost back to us.